How Much Is My Home Worth
Thanks for visiting. I offer a FREE In Home Pricing Analysis for anyone that visits my website!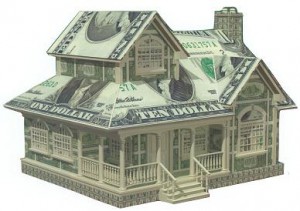 Congratulations on Receiving yours!
What's Included:
Comparable Market Analysis of homes that have sold and are currently active in your area. I'll do a full comparable square footage to square footage, upgrades to upgrades, and more.
Please Choose a day or time that would work best for you and enter your contact info below.
If you'd prefer an online analysis, please fill out the contact form below and we will email you the estimated value of your home.

Your Dream, SOLD!!! is the Reality.