580
Our Lenders will accept a credit score of 580.
Yes you can buy a 704 Dream Home with a 580 credit score
Down Payment Assistance also available.
If you would like special programs like $0 down payment, down payment assistance, a VA Loan, or a conventional loan,  your scores need to be around 640.
---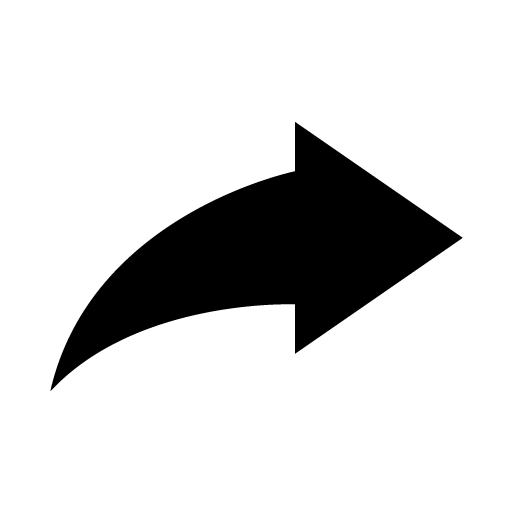 To help boost your credit scores, please fill out the info below and we will connect you with an agency that will boost your credit score and help guide you to prepare  financially for homeownership.